Are you visiting Brisbane? Fortitude Valley is one of the best spots to check out for food, drinks and entertainment. Located only minutes from the CBD. "The Valley" is an entertainment precinct featuring a wide range of restaurants, bars, clubs, pubs and live music venues. You've got no shortage of places to go and have a great time!
Nightlife – Pubs and Bars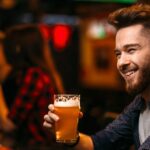 Pubs
Fortitude Valley is well known for its variety of nightlife venues. This page has a look at some of the well knownValley pubs…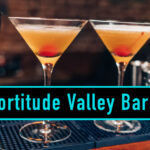 Bars
A night out anywhere will not be complete without visiting a bar with incredible drinks and excellent service.
Food – Supermarkets, Restaurants and Eateries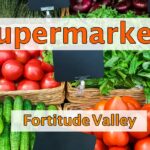 Supermarkets
This is a little guide for people visiting Fortitude Valley to show where all the supermarkets are located.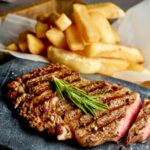 Lunch In The Valley
You are in luck. With a large selection of restaurants, pubs and takeaway outlets, the Valley is a great spot to eat lunch.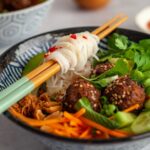 Vietnamese Food
Consistently capturing the heart and souls of people from all walks of life because of its distinct flavours.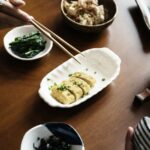 Japanese Restaurants
This guide features a comprehensive list of Japanese Restaurants in the Valley, Brisbane.
Shopping in Fortitude Valley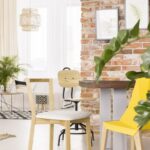 Furniture Stores
If you are looking for furniture, Fortitude Valley has loads of stores to choose from. Whether it's a new bed, table, chair…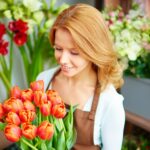 Florists
For a special occasion or to brighten up someone's day. Your local florist in the Valley can create…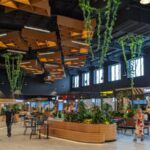 Valley Metro Shopping
This article looks at what types of stores and services are currently inside Valley Metro.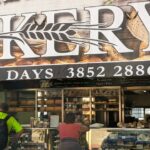 Find a Valley Bakery
Customers crave an array of pastries, cakes, pies as well as sandwiches, wraps and salads.
Local Valley Services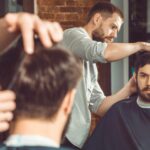 Barbers
You need someone with the skills and expertise to give you exactly what you need. Visit a local Valley Barber.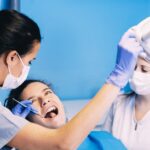 Dentists
For the health of your teeth, it is important to visit your dentist regularly and pay attention to all their recommendations.

Valley Guide is a growing website for people wanting to find out more information about Fortitude Valley. This may include the abundance of bars, clubs, pubs, restaurants, cafes, shops and venues. Possibly you may already be a resident of the Valley or close by.
Key Landmarks Around Fortitude Valley
Become familiar with the main places around the Valley so you can orientate yourself. Post Office, train station, Brunswick Mall, Chinatown Mall, Emporium, police station and more. See more info on the Landmarks page.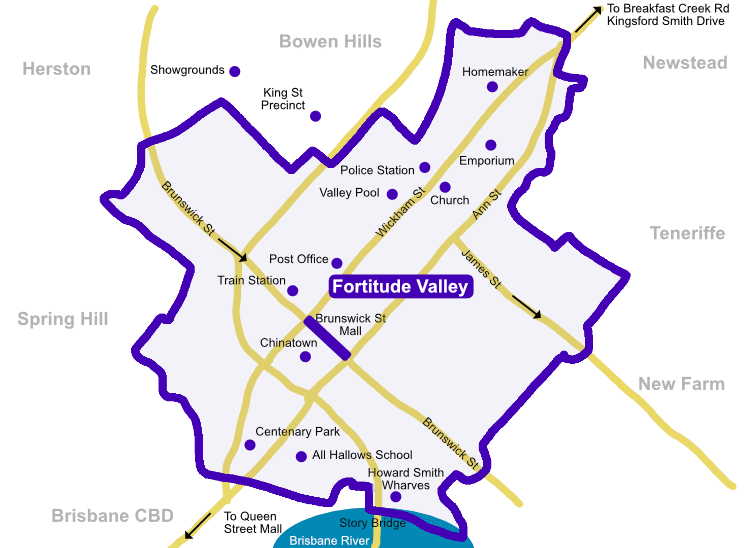 Fortitude Valley Information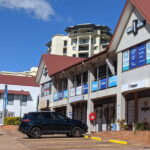 Parking in the Valley
Commercial undercover car park or metered street parking. Some car parks do offer limited-time parking for free which I have listed…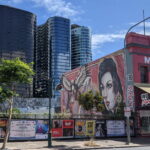 Living in Fortitude Valley
There is vibrancy and activity here in this inner-city suburb. The Valley draws a youthful element and can be an exciting place to live.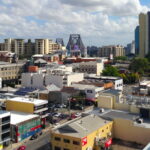 Online Product Reviews
These articles provide information and reviews on some online product topics that may be of interest to the Valley community.
Valley Guide Sees a New Look and New Content
Valley Guide was originally launched in 2011. Recent events have seen the Valley Guide website revamped and is currently receiving a fresh blast of new content.
The goal of Valley Guide is to provide informative, in-depth guides on Fortitude Valley topics that will assist visitors to this unique Brisbane suburb.