Caring for Your Pet Living in Brisbane's Fortitude Valley
Your pets are your beloved fur children and full-fledged members of your family. You always want what is best for your pets, so it is essential to keep them healthy and happy at all times.
Unfortunately, it is common for pet owners to believe that pets should only see the veterinarian when something is wrong, or there is an emergency. Think of it this way — vets are essentially the doctors of your pets. Like humans, doctors are integral in maintaining the health and wellbeing of your pet.
Animals need to see their vets regularly for check-ups on their health. However, there are many things that are not understood about animals.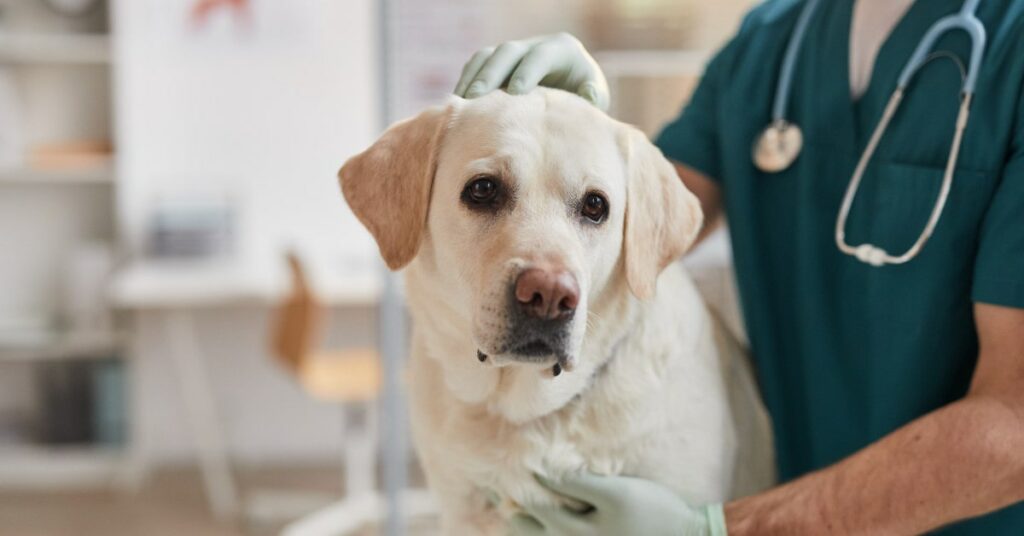 Fortitude Valley Vets have dedicated their lives to understanding animals and how to care for them. Therefore, it is crucial to be informed about vets in or around the Fortitude Valley area in case your pet is ever in need.
There are many vets you may choose from, so this article will list out some notable ones.
Fortitude Valley Vet
Fortitude Valley Vet is a family-owned veterinary clinic run by the famous Dr Nic. It offers amazingly high-quality service while maintaining its affordability to help animals all around. Dr Nic got famous on YouTube, where he runs a channel called NicFoundLand. His veterinary videos have garnered over 8 million views and counting. His veterinary ability is respected worldwide, and this clinic is a reflection of that.
The Fortitude Valley Vet is a modern clinic with innovative and well-researched ways to assist your precious pet. The clinic is equipped with the best equipment and medicine. Furthermore, the staff is all well-trained and knowledgeable about caring for animals of all kinds. They treat dogs, cats, rodents, and birds of all ages and sizes. The clinic is cozy and trendy to match the place it operates in.
Visit the Fortitude Valley Vet website: http://www.fortitudevalleyvet.com.au/
Central New Farm Veterinary
Central New Farm Veterinary Surgery is a smaller vet clinic that aims to maintain the wellbeing and health of animals. They are also a family-owned veterinary clinic with a love for animals. They emphasize keeping up to date with the latest medicines, treatments, and practices to keep an animal healthy. Central New Farm Veterinary centres its care around being a positive environment. They do not want your pet to dread going to the vet, so they have a supportive and loving staff of vets.
This veterinary clinic is all about keeping your pet at its best. They perform surgery and care as any other vet but prioritise preventing illnesses and maintaining general good health. They possess extensive records of your pet so that they may use them in the future. Furthermore, they provide free services such as weight and dental checks.
Visit the Central New Farm Veterinary website: https://newfarmvet.com.au/
Brisbane Pet Surgery
Brisbane Pet Surgery is a clinic that specializes in animal surgery and orthopedics. They have over 20 years of experience handling and caring for animals. The veterinary clinic prides itself on prolonging the quality of life for its animal patients. Brisbane Pet Surgery believes in providing animal healthcare without charging much to pet owners.
Aside from offering world-class animal surgery, Brisbane Pet Surgery offers multiple vet services. They also have a general practice and can see your pets about any problems they may have. You may think of Brisbane Pet Surgery as a pet hospital that offers various forms of healthcare. Anything from vaccinations to radiology, the clinic has many ways that they can assist your beloved pet.
Visit the Brisbane Pet Surgery website: https://www.brisbanepetsurgery.com.au/
Newstead Vets
This veterinary clinic is a new one in the local Fortitude Valley area. It is also a family-owned vet clinic accessible to pets of different kinds. As it is new, it is filled with the best and latest equipment ready to serve your furry companions. They possess modern machines for dental checks, x-rays, and laboratories. What this entails is an extensive clinic that is capable of finding any problem your pet may have.
Newstead Vets offer various services ranging from general health to complex surgeries. They can perform routine check-ups on your pet or do tests to see if they have any issues. No matter the size, Newstead Vets will not turn away an animal in need. The clinic was built upon a passion for helping animals of all sizes and kinds. They prioritise building a good relationship with their clients and their pets above anything else.
Visit the Newstead Vets website: https://www.newsteadvets.com.au/