Listed below is some Fortitude Valley information in question/answer format.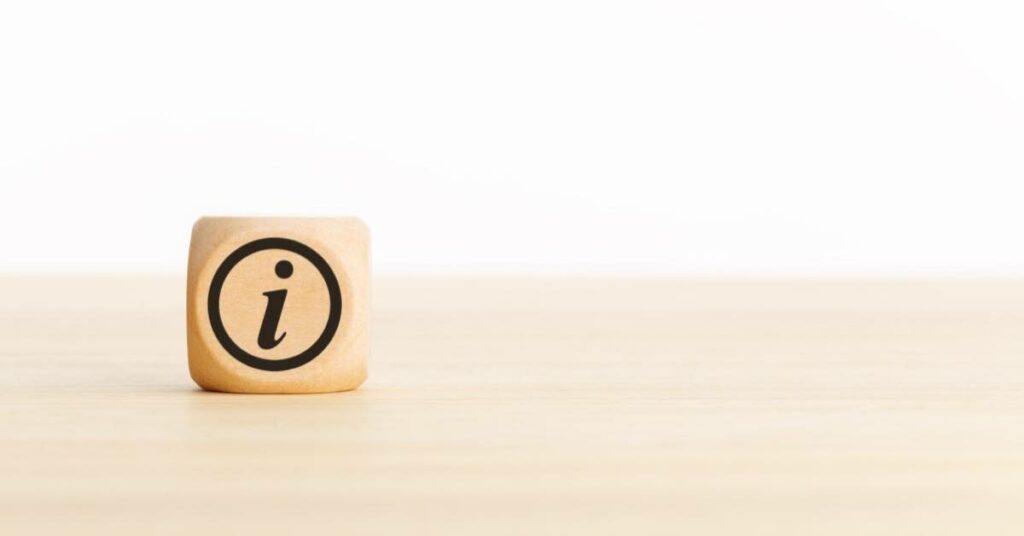 General Valley info
Where is Fortitude Valley?
Fortitude Valley is an inner-city suburb of Brisbane, Queensland, Australia. It borders the Brisbane Central Business District to the North East.
What is the Fortitude Valley postcode?
4006
How did Fortitude Valley get its name?
Fortitude Valley was named after the ship Fortitude that brought Scottish immigrants to Brisbane in 1849. They were full of fortitude and hope arriving in this new land. Before this time the area was known as Bell's Valley.
When was Fortitude Valley founded?
1887
What is Fortitude Valley known for?
Fortitude Valley is known for its nightlife and has a specially zoned entertainment precinct in the Valley Heart. Pubs, Clubs, Bars, Restaurants and Cafes are in abundance.
How many people live in Fortitude Valley
According to the Australian Bureau of Statistics 2016 Census, there are 6,978 people living in Fortitude Valley. However, in the upcoming 2021 ABS Census there is likely to be a large population increase due to the number of residential apartments build since then.