The trend of alfresco and outdoor dining is here to stay! With many people itching to go outside or go on vacations, dining out in rooftop bars is a safe and enjoyable experience to relax and unwind. Fortitude Valley offers a wide selection of sky-high rooftop bars and outdoor lounges perfect for any taste or occasion. There is no better way to spend celebrations, catching up with friends, or relaxing by treating yourself to a meal or drinks in some of Brisbane's best rooftop bars! Check out our top picks of rooftop bars in Fortitude Valley below!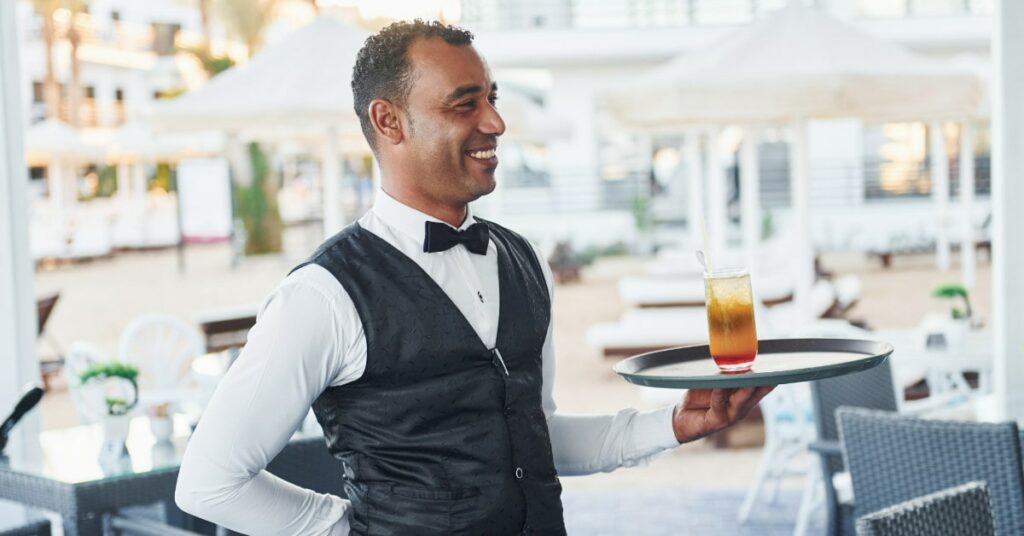 Dirty Sultan
Dirty Sultan is located on top of The Constance Hotel in Fortitude Valley. This exotic rooftop bar is decked out with contemporary street art, a shisha lounge, and cozy daybeds which offer stunning views of the city skyline. This Neo-Turkish bar offers a large range of cocktails that feature unique middle eastern flavours. Some of their signature cocktails are the Farah a martini made using Turkish coffee and a Turkish delight cocktail which uses butter-washed baklava bourbon. Their cocktails are best paired with their big selection of Turkish street food which is designed for sharing. They are well known for their char-grilled lamb and chicken skewers, Turkish spring rolls, and their Nutella baklava. They are open every Thursday to Sunday. Party the night away with international music and hip-hop tunes in Dirty Sultan!
Visit https://www.dirtysultan.com/
Limes Boutique Hotel
Limes Boutique Hotel's rooftop bar has the recognition of being the first rooftop bar in Brisbane! This bar offers a laidback and peaceful setting where you can relax with the sound of soft lounge music. Limes Rooftop bar has two rooftop pools and its tropical fresh aesthetic is just what you need for a chill night out. Limes Rooftop bar offers a good selection of wines and spirits but puts a special spotlight on their Latin American cocktails. This rooftop bar also has a classic rooftop cinema, where offers a very nostalgic experience. Wind the night down with a cocktail in hand watching your favourite old movies! Limes Boutique Hotel Rooftop Bar is open on Fridays and Saturdays.
Visit https://www.limeshotel.com.au/rooftop-bar/
Maya Mexican
Maya Mexican is a newly opened pop-up bar that has since replaced Eleven Rooftop Bar. This bar really teleports you to the Maya region of Mexico, with a bright open terrace complete with olive trees and cactus gardens. Maya Mexican offers an extensive list of margaritas, tequila, mezcal, and Mexican cocktails. Their food menu also showcases coastal Mexican flavours complete with small bar snacks to larger meals. Maya rooftop bar boasts 180-degree city views which makes it the perfect spot for cocktails and sunset lovers! Maya Mexican is open every Wednesday through Sunday.
Visit https://www.maya-mexican.com.au/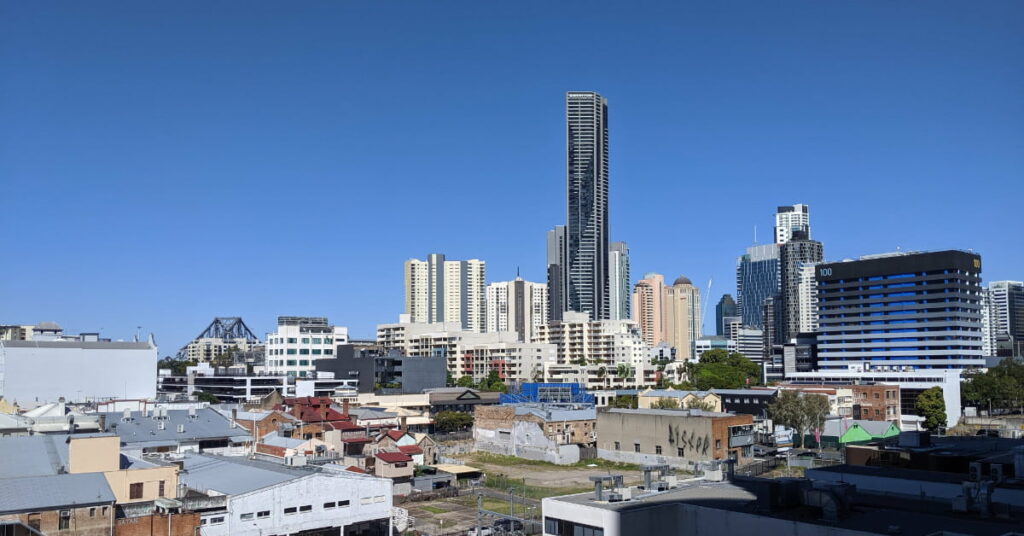 Iris Rooftop Bar & Restaurant
Iris Rooftop Bar and Restaurant is Brisbane's newest rooftop bar and your gateway to the Mediterranean! Situated on top of HotelX in Fortitude Valley's Brunswick Street, Iris Rooftop Bar gives you stunning views of the city, Story Bridge, and the Brisbane River. This bar and restaurant is definitely an oasis in the city featuring roomy cabanas, a luxurious dining space, and a private dining room. The Iris Rooftop Bar offers a sophisticated dining menu featuring Greek and Spanish flavours in solo dishes and plates for sharing. Their drinks menu is extensive, offering sangria's, wines, cocktails, mocktails, and even kombucha. The main dining room turns into a dance floor in the evening. They are open for lunch on Wednesday to Sunday and dinner every night.
Visit https://hotelx.com.au/
Cielo Rooftop Bar
Cielo Rooftop Bar definitely transports you to the Italian Riviera. Cielo's rooftop bar's bright and sunny ambience is the perfect place to chill and unwind while admiring the scenic view of Fortitude Valley. Located at 209 Brunswick Street, Cielo Rooftop Bar's enviable location really gives you a panoramic view of the city skyline. Their bar menu offers a unique selection of fresh and bright bar food perfect for outdoor snacking, mostly offering fresh seafood and great produce. Cielo Rooftop Bar also has a big selection of premium drinks, offering world-class cocktails, wines, and spirits. What better way to spend the evening than relaxing in Cielo Rooftop Bar! Cielo Rooftop Bar is open every Thursday to Sunday from 4pm till 10pm.