The Valley has been my home for over ten years now. I first moved here in 2010 at the end of about three years of travelling on the road.
I'm originally from the Fremantle area of Western Australia but decided to hit the road in 2007 after buying a caravan and exploring Australia.
Brisbane ended up being my final destination after three years of travelling. I ended up purchasing an apartment in Fortitude Valley.
I'm a web developer and content creator and have been involved with computers most of my life in one form or another.
My skills include system design, project management, system administration, web development, SEO, digital marketing and content creation. I use technologies such as Linux, Docker, PHP, MySQL, JavaScript, HTML/CSS and more.
These days, as well as web development, I'm trying my hand at article writing and website content creation.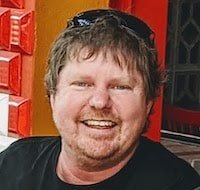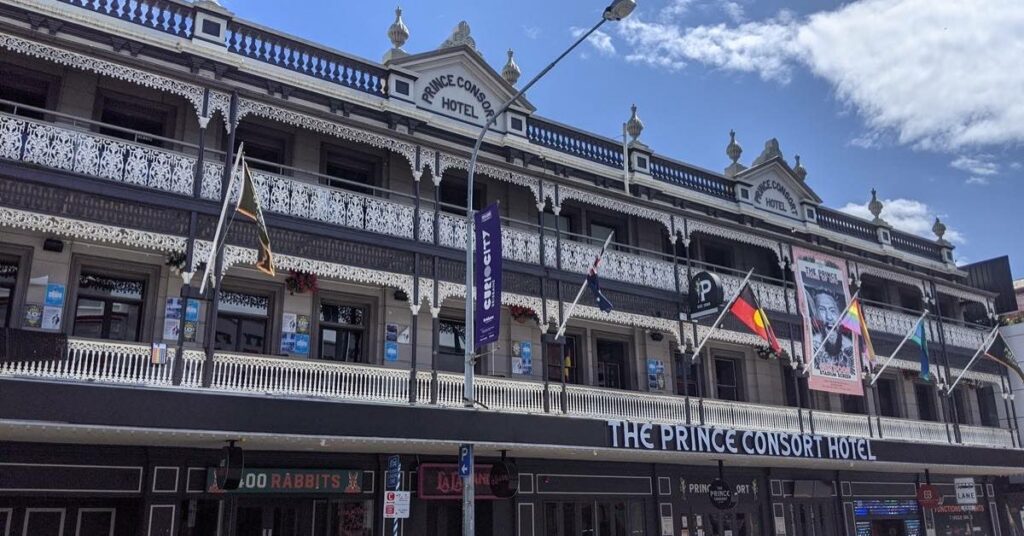 Current Projects
Website Library – This is a new project I commenced in August 2020. I've set this website up to help promote the education of web-based computing. Topics include web design, front-end web development, back-end web development, system administration, devops, computer security, digital marketing, project management and more.
deanusher.com – This is my personal website. I previously used the website as my business website when I was a freelance web designer. Now, the site mainly showcases some of the creative projects I'm working on, travel adventures, photos, articles and music compositions.

Cathedral Place Brisbane – Fortitude Valley apartment complex located 41 Gotha St. I provide general and local community information on this building.

icondean.com – My personal blog site. IT guy with eclectic interests.

FreeSounds for the web. Download free sound bites for the web. A site I created back in 2005. This site mainly contains unpublished production music I've composed and produced in the past. I've made this available to video producers free to download.
---
Contact
If you want to connect and say hi please use the icondean contact form.